Join swisstech @ CES Worldwide 2021
Apply before November 13th for a limited spot at the first digital CES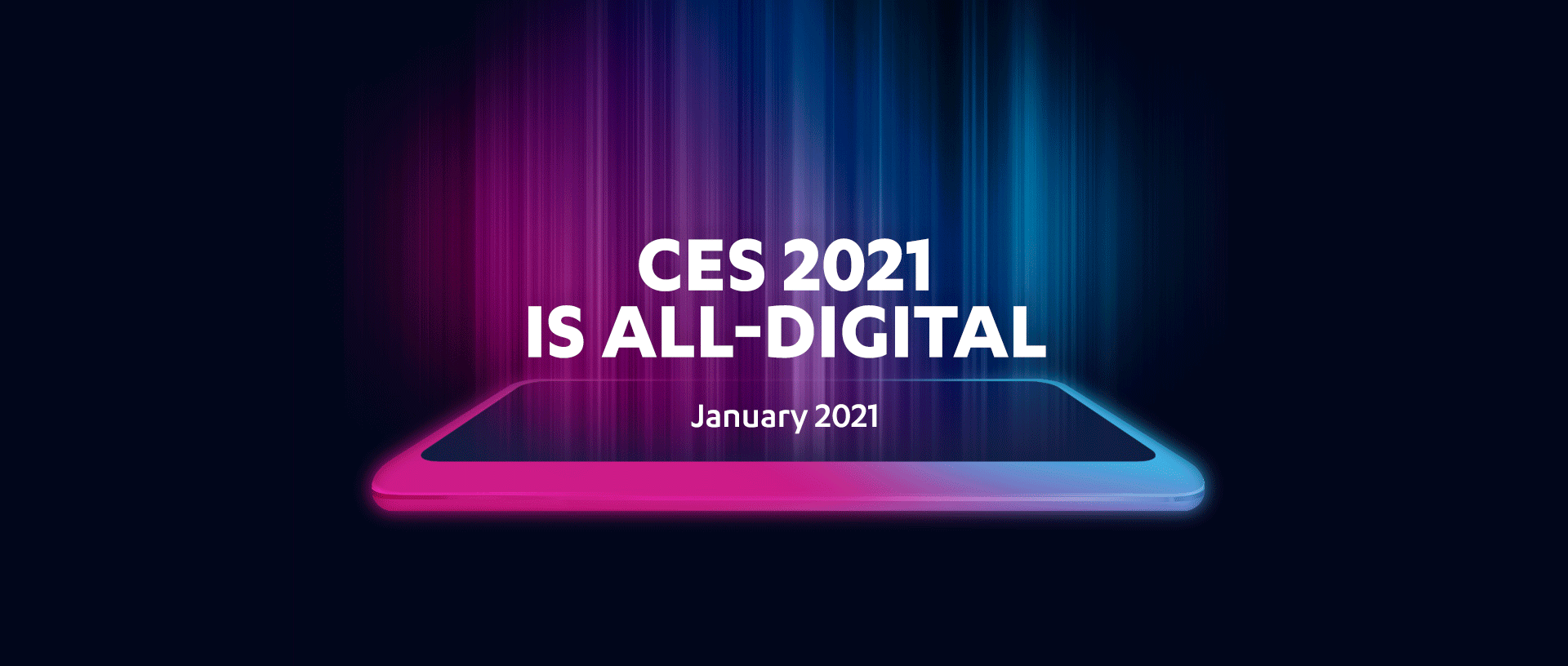 All-digital. CES 2021 will be an all-digital, global event.
​
Convening the industry. The entire tech community will unite in a digital experience for collaboration, networking and thought leadership.
​
Global impact. A highly targeted audience of approx. 150'000 industry professionals from around the globe including buyers, media, investors and potential partners are expected to participate.
​
Inspiring content. Two days of compelling keynotes, sessions and demonstrations showcasing the latest tech trends and groundbreaking innovations.
​
Extended reach. Attendees will interact with your brand digitally during CES event days and can access your content for an additional 30 days after the event.
​
Meaningful connections. Engage with the audience relevant to you in the CES Digital Venue with live 1:1 meetings, presentations, text chat, Q&A and further access your CES leads post-show.
​
January 11
Exclusive media-only access
​
January 12
Exhibitor showcase and conference programming
​
January 13
Exhibitor showcase and conference programming
​
January 14
Partner conference programming
Swisstech Pavilion @ CES 2021
For the first time CES will be an all-digital experience.
​
Switzerland will participate with 20 – 30 start-ups and innovative companies.
​
The presence will be promoted through various online channels in Switzerland and in the US
Start-up package
Starting from CHF 500*
Preparing CES Digital:
​
Pitch training dedicated for the US market (do's and don'ts, cultural skills, "the American way")
​
Preparation session before the show (organizational information, basics about digital meetings, etc.)
​
Inclusion in the Swisstech communication activities
​
Administrative support for the digital participation
​
During CES Digital
​
Digital listing including

logo and key contact information

Live link to your social media channels

Three 90-second videos and ten brochures

Five topics for keyword search (free to chose or total list given by CTA to chose from?)

Schedule and hold meetings (also for 30 days after the event)

10 complimentary registrations for company personnel
​
Inclusion in swisstech communication activities during the show
​
*Innosuisse will support selected start-ups that are in possession of a valid Innosuisse voucher or an Innosuisse/CTI label obtained in the last 3 years. The financial support is based on the subsequent approval by the Innovation Council. Please see further details in the application form.
​
Further financial support from cantons might be available, please contact us for more information.
​
The number of spots and packages is limited.
​
A preference is given to Swiss start-ups with potential to grow globally.
​
The technology displayed must be applicable to the consumer technology industry.
​
Please apply via the link below.
​
​
​
Please contact Corinne Bachmann at Switzerland Global Enterprise for further information.
​
(cbachmann@s-ge.com, phone +41 44 365 54 60)
Swisstech Campaign in 2020
Consumer Electronics Show,
Las Vegas, USA.
BIO International Convention,
San Diego, USA.
Consumer Electronics Show,
Shanghai, China.
Annual tech
and startup event,
Paris, France.
Combined Exhibition of Advanced Technologies,
Tokyo, Japan.
Annual technology conference,
Lisbon, Portugal.
Annual startup
and tech event,
Helsinki, Finland